MOTSS.CON PICTURE PAGES
This site is devoted to motss.cons, both past and present.
It is presented for your viewing pleasure by your genial host, Ken Rudolph.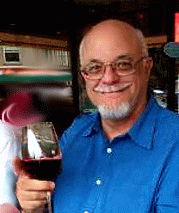 thanks: Jason Parker-Burlingham (photog),
Chris Ambidge (idea), Bill Mills (animation)


---
THE ENTIRE PHOTO LIBRARY FROM SPDCC.COM IS NOW AVAILABLE BY CLICKING ON STEVE DYER'S PHOTO.



---
Pictures etc. from various past motss.cons: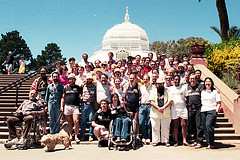 1988 San Franciso, CA motss.con *I* link to Billy Green's photos.
1989 Boston, MA motss.con II
1990 Denver, CO motss.con III
1991 Toronto, Ontario motss.con IV
1992 Portland, OR motss.con V
1993 Boston, MA motss.con VI Yearbook! (large .pdf file, wait it out to download).
1994 Las Vegas, NE motss.con MOTSS-FOOD dinner.
1995 Washington D.C. motss.con VIII (I missed this, so no photos.)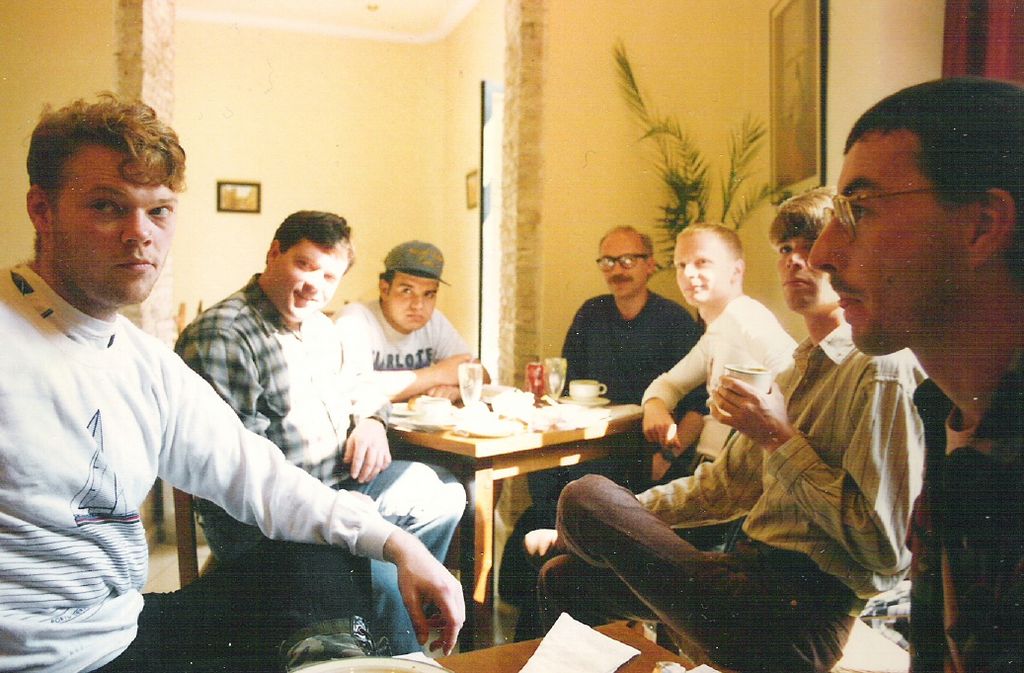 1995 Barcelona, Spain mini-motss.con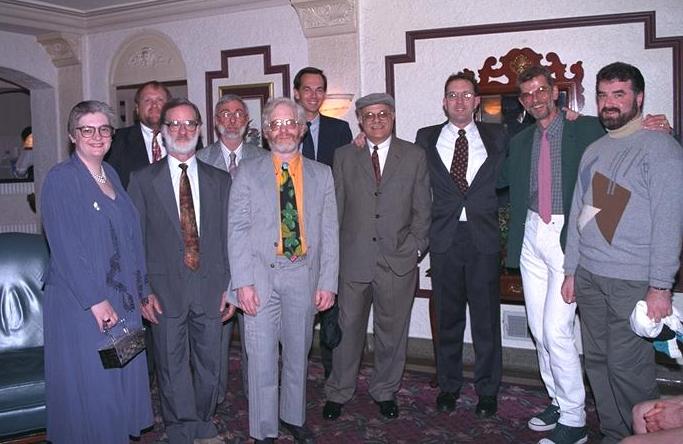 1996 Chicago, IL motss-food dinner at Charlie Trotters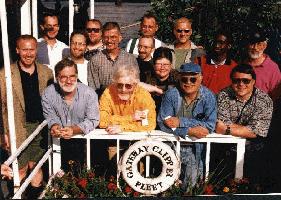 1998 Pittsburgh, PA motss.con XI Photo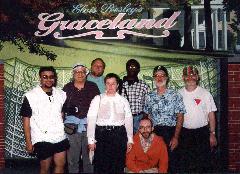 1999 Memphis, TE motss.con XII Photos


2000 Utrecht, Netherlands motss.con XIII (I missed this one, so no photos.)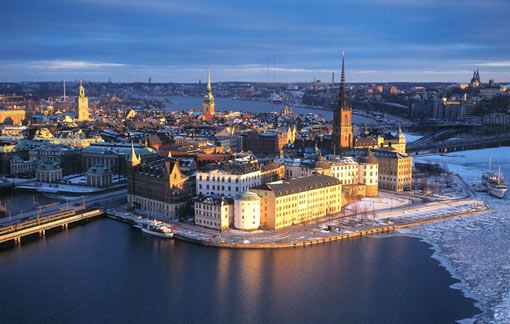 2001 Stockholm, Sweden motss.con XIV Trip Report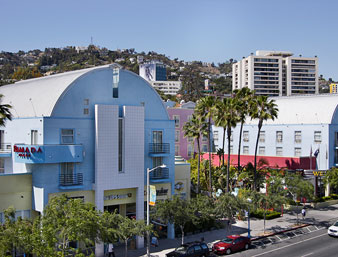 2002 West Hollywood, CA motss.con XV Proposal


2003 Ithaca, NY motss.con XVI photos (from a lost stash) coming soon to this space.


2004 Jacksonville Beach, FL motss.con XVII (One day I may find some photos from this con!)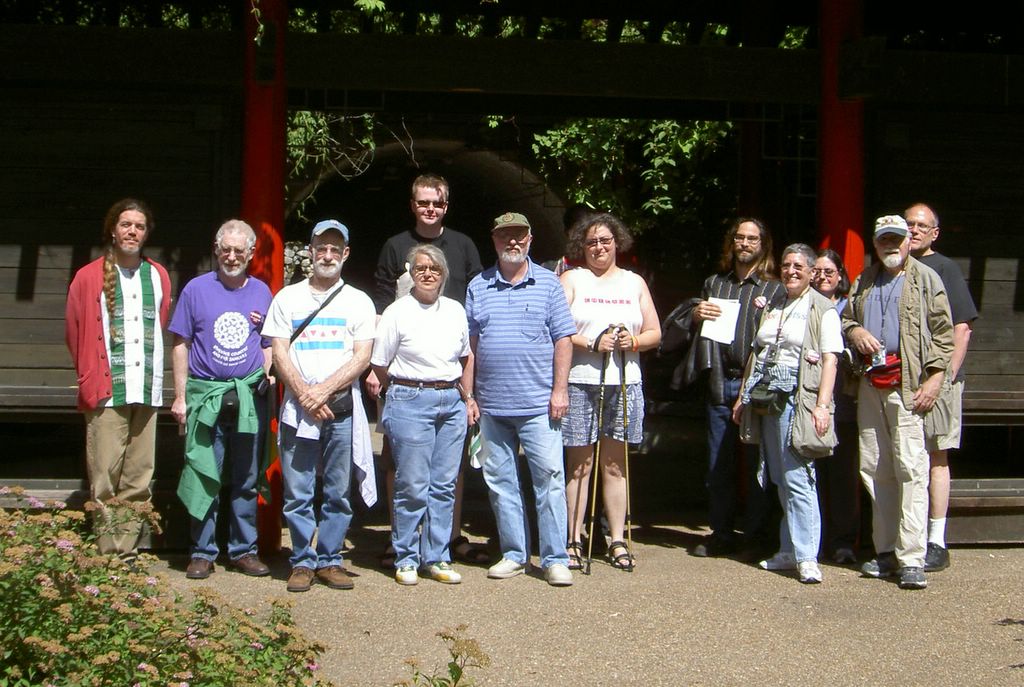 2005 Vancouver, B.C. motss.con XVIII Photos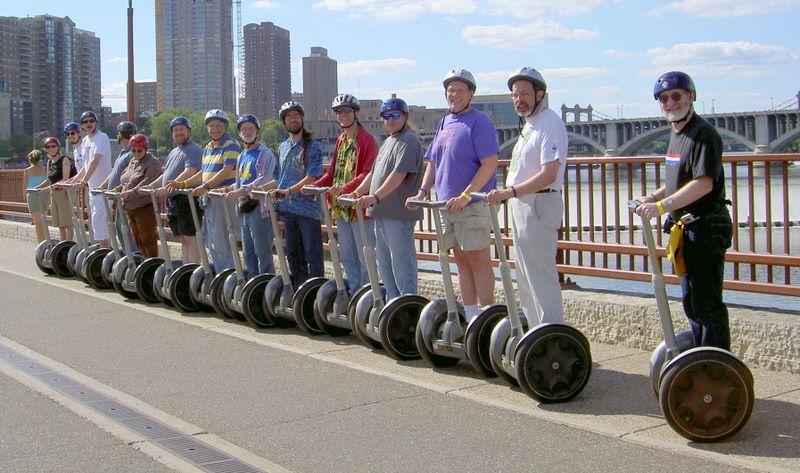 2006 Minneapolis, MN motss.con XIX Photos

2007 Palo Alto, CA motss.con XX Photos

2008 Providence, RI motss.con XXI (I missed out on this, so no photos.)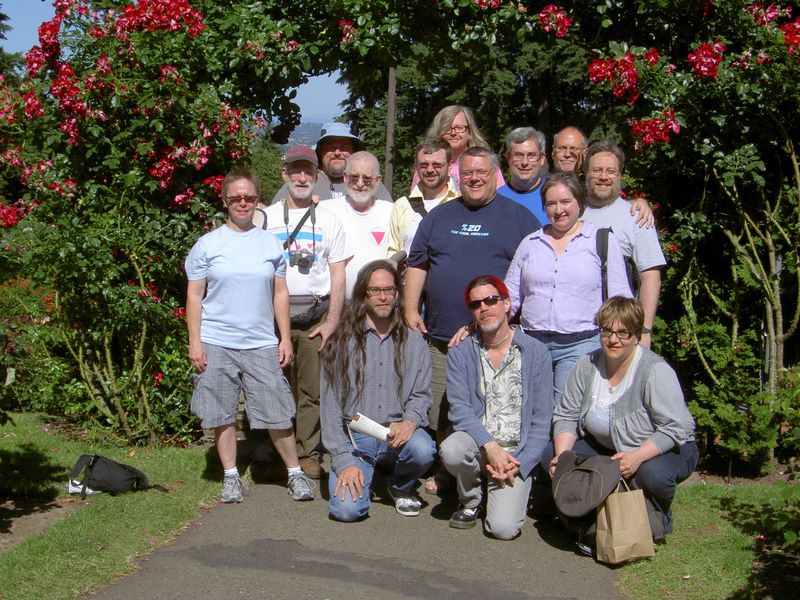 2009 Portland, OR motss.con XXII Photos
2010 Miami, FL motss.con XXIII
(I also missed out on this, so click here to go to Dennis Lewis's miami.motss.con photos site.)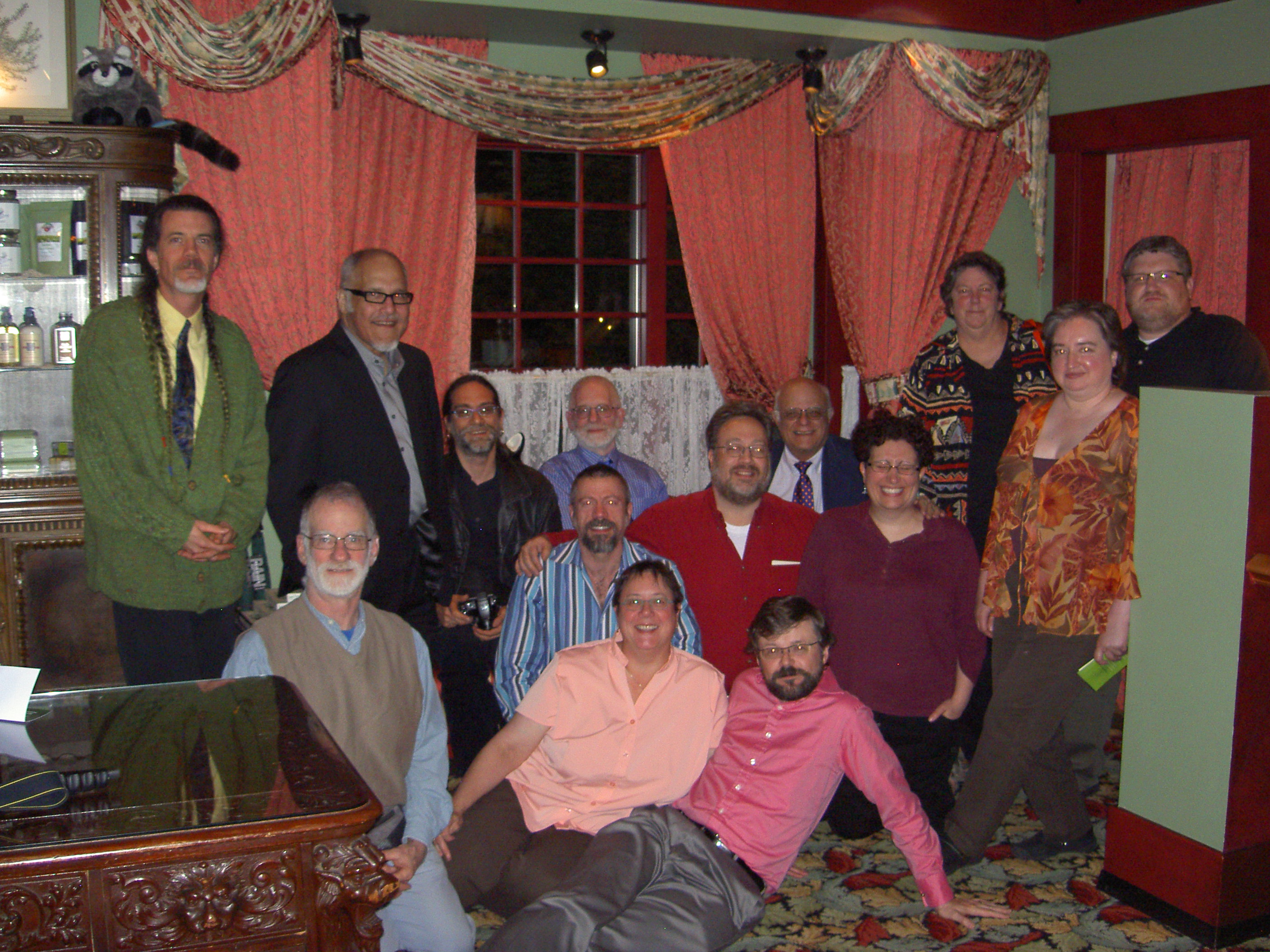 2011 Seattle, WA motss-food meal at the Herbfarm

2011 Seattle, WA motss.con XXIV Photos (coming one day.
)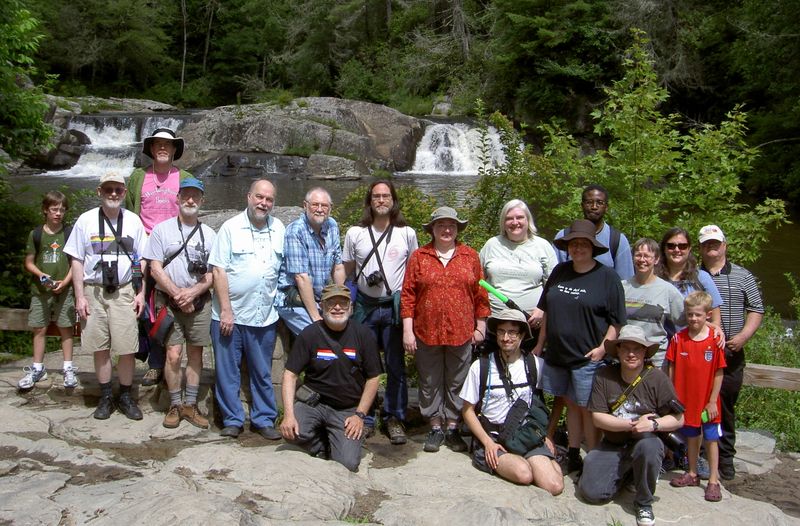 2012 Boone, NC motss.con XXV Photos (Part 1 - more to come)
Jeff Shaumeyer's Photos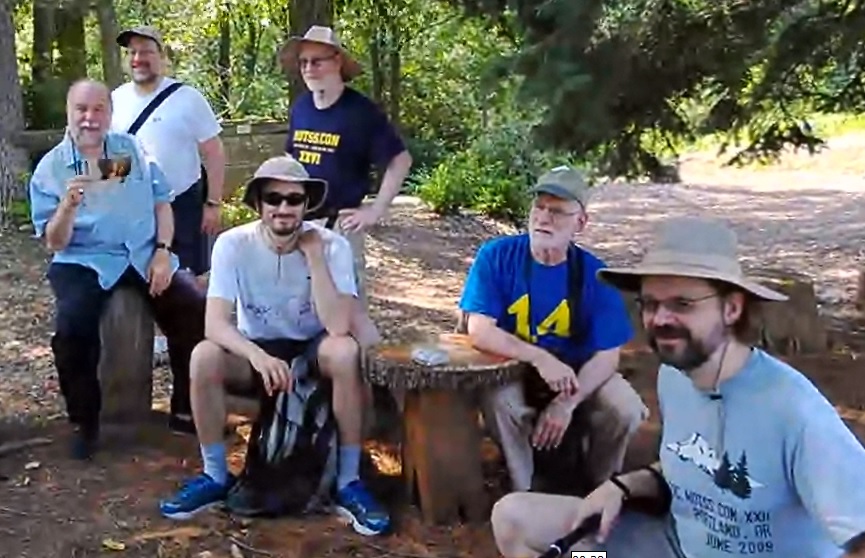 2013 Ann Arbor, MI motss.con XXVI all Videos
2013 Ann Arbor, MI motss.con XXVI
Jeff Shaumeyer's photos!
2014 Portland, ME motss.con XXVII Coming soon (don't hold your breath, though!)
2015 Rochester/Perry, NY motss.con XXVIII (didn't attend. *sigh*)
2016 New Orleans, LA motss.con XXIX One day I'll organize these photos.
---
---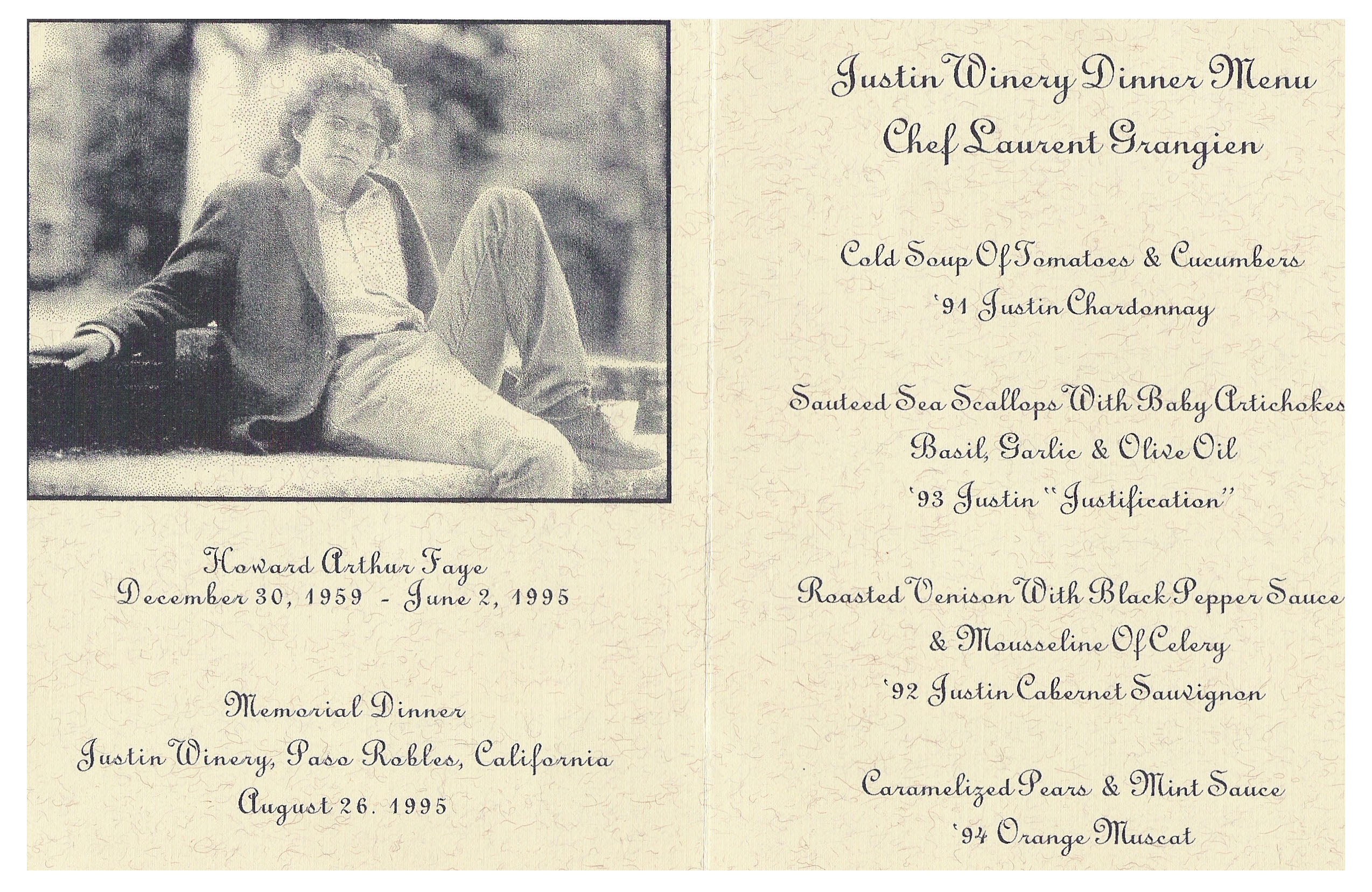 In 1995, I made a documentary, 1 hour 12 minutes, which celebrated motsser (and my lover for 5 years) Howard Faye. Its first screening was at the Motss Memorial Service for H.A. Faye at the Justin Winery in Paso Robles, CA. on August 26, 1995 (menu at left). It's a rough cut, made without benefit of modern editing equipment (no computer!) But I have made it available for streaming on-line anyway. The video can be seen here.

---
---
I'm planning on scanning some pictures from my life and putting them on this web site. The first group of 3 photos and some home movie video can be found here. Also I starred in a movie with several dogs and a cat directed by my mother when I was about 1-year old in 1942. You can watch it here.
---
Ken Rudolph
Create Your Badge
---
Ken's MOVIE SITE with film festival journals and movie reviews can be found by clicking here.

---
Feel free to write me. You can reach me by e-mail by clicking here.